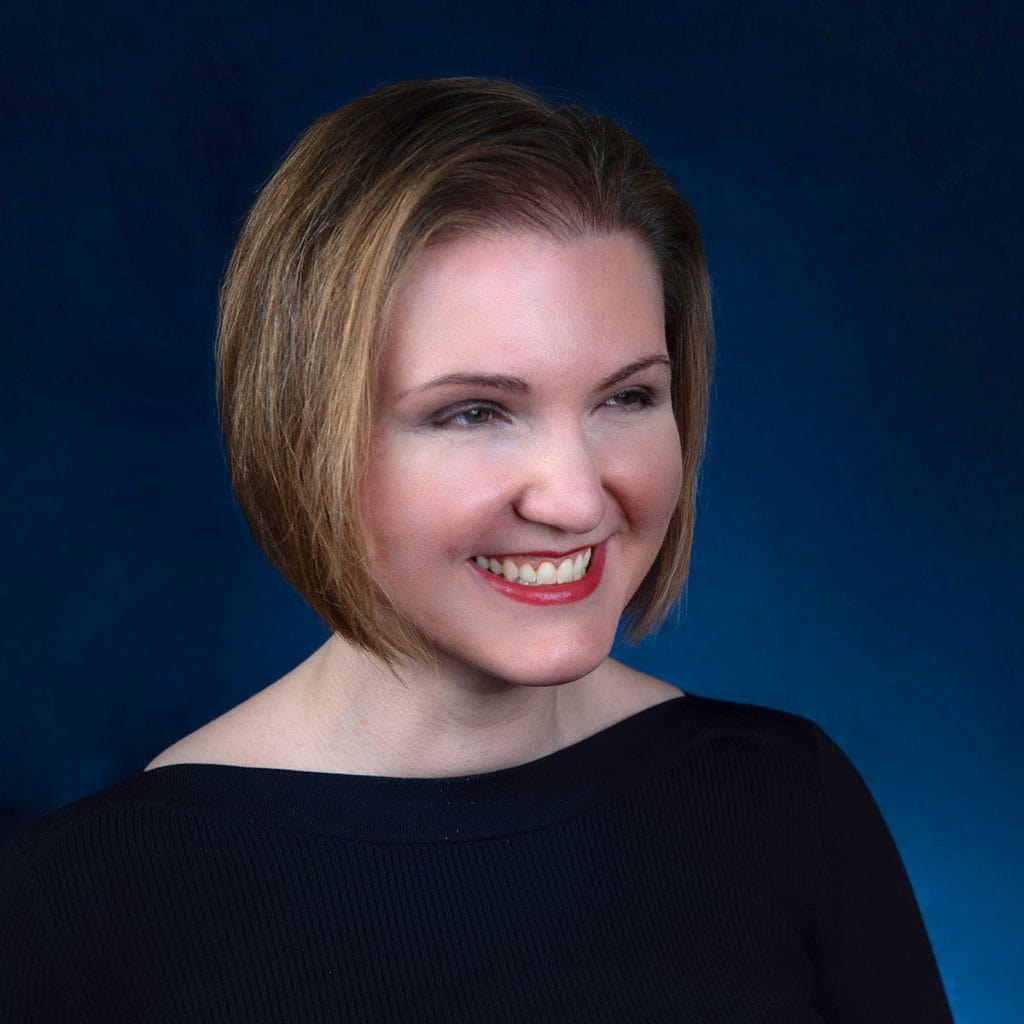 Thoughts From The C-Suite
THE ENTREPRENEURIAL C-SuitE
In today's super connected world, most Global CEOs are wondering how to digitise a connected customer experience whilst optimising the business model.
How do you radically digitise the business, at the same time positively harnessing the capability of people within the organisation; driving performance and profits, whilst keeping the business delivering to in year results?
What can you do to ensure you are instilling a higher sense of purpose for your customers and addressing wider stakeholder needs, like health, focus, environmental responsibility or societal consequences?
I believe in nurturing talent, fostering tenacity, and elevating performance of all people, irrespective of origin, by cultivating a deep sense of self-belief and connection, to achieve extraordinary results.
Global Transform is a place to learn and grow as a high-performance C-suite professional and Be Digital, Be Courageous, Be Remarkable!
Dax Grant